We are passionate about improving well-being and making a change in people's lives. Based in London, we are a team of driven Entrepreneurs who are dedicated to science and technology applied to medical care. Our product will be built based on excellent research in the field of neuroscience and engineering and will be optimised through our combined experience in neuroscience, electrophysiology, electronic engineering and artificial intelligence.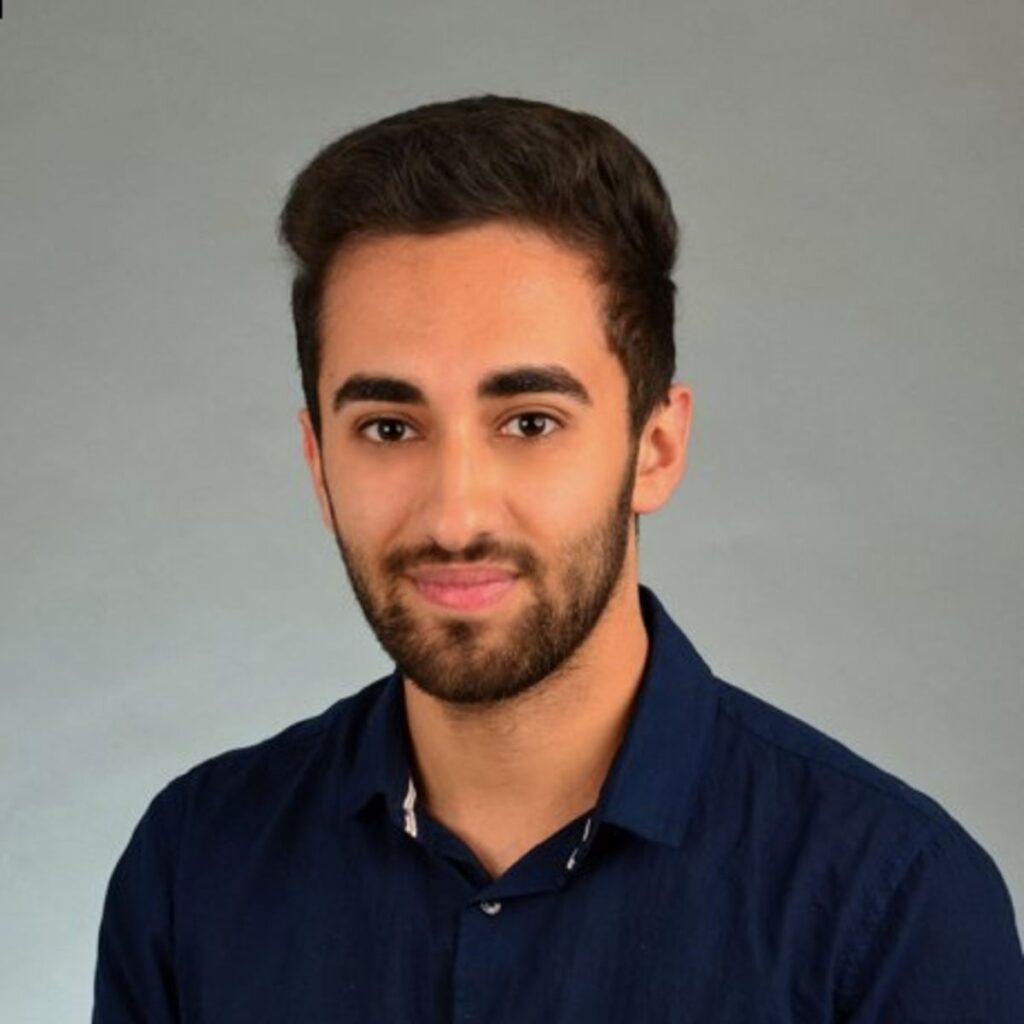 Navid is a Neuroscience graduate from King's College London with experience in human and animal EEG recordings. Being awarded a Marie Curie Fellowship he is currently undertaking a PhD in Auditory Neuroscience, developing sound stimulus paradigms to diagnose neural defects in the ear.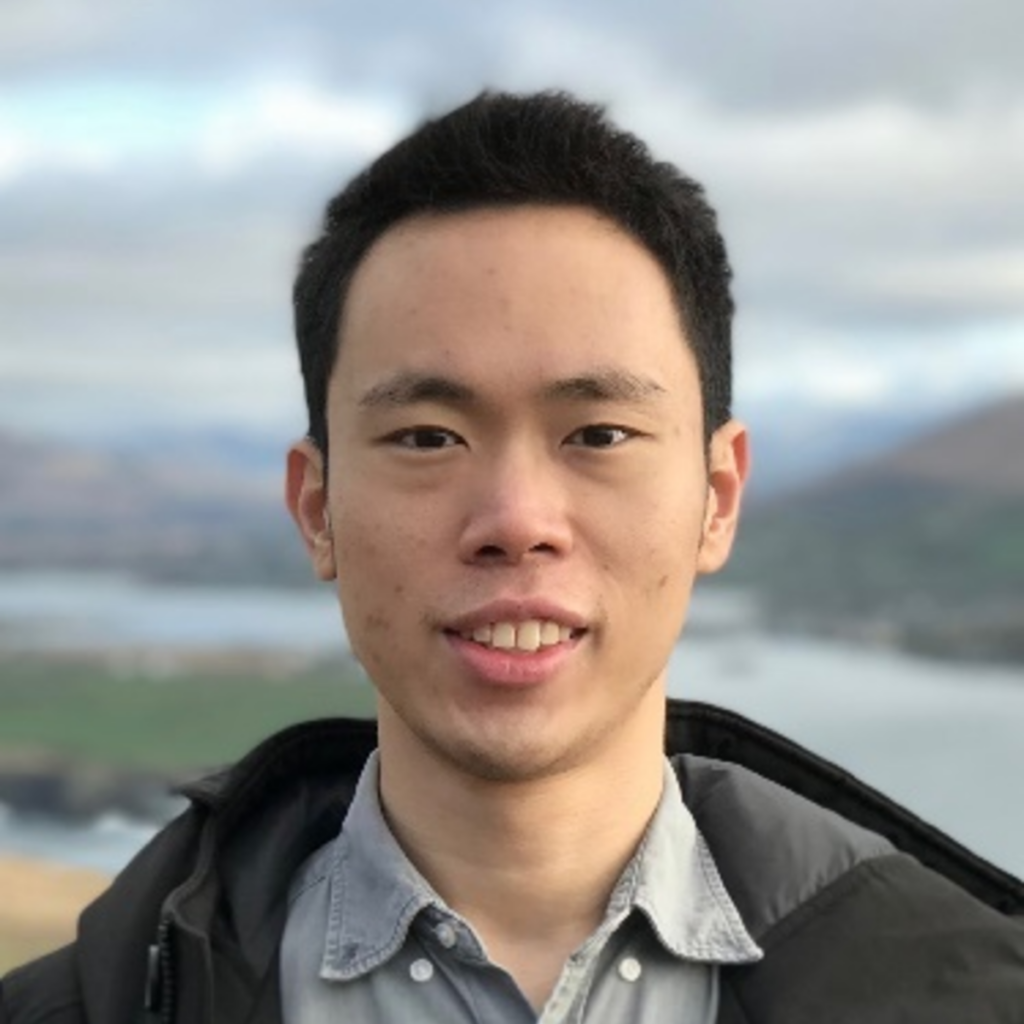 Xuen is currently pursuing his PhD in electrical and electronic engineering. His primary research interests are in biomedical signal processing algorithms for use in medical applications. In his PhD he uses machine learning and signal processing methods for breathing sounds on patients with respiratory diseases.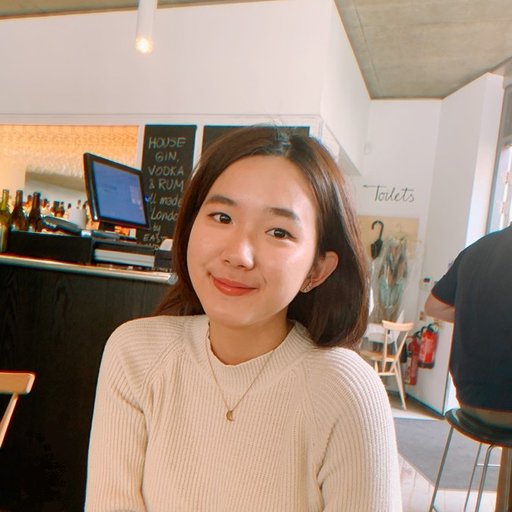 Sarah is a Neuroscience graduate from King's College, London. She is a core member of the global health-tech community OneHealthTech and has been part of the Kickstart accelerator program where she supported MedTech start-ups, liasing with investors and helping develop their product.
Get latest updates and news by joining our newsletter.